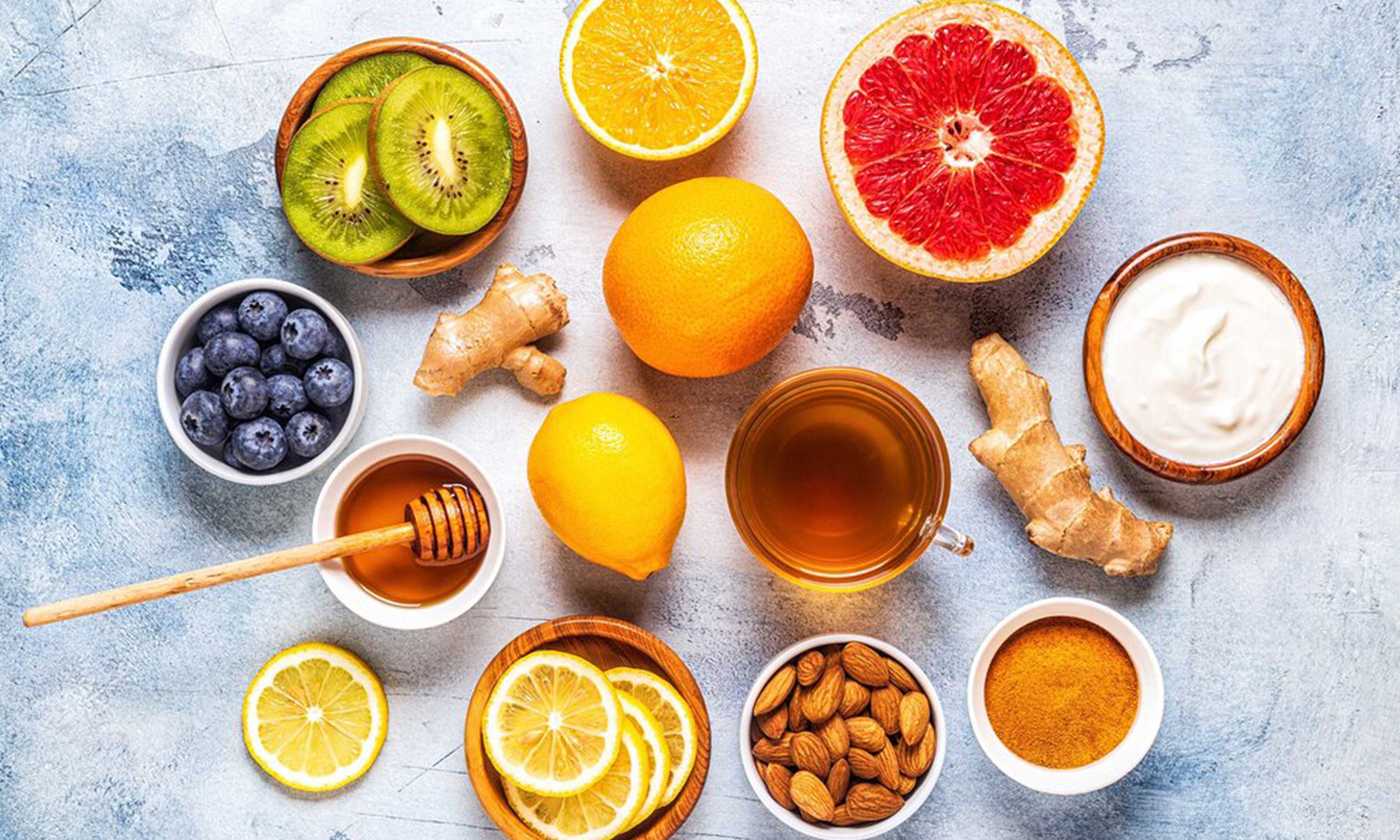 About Lindsay Giguiere and Herban Goods
Herban Goods is a distinct brand of Greenfield Groves Inc., a Benefit Corporation, founded by Lindsay Giguiere. Lindsay is a well-known influencer, entrepreneur, advocate, mother, wife, and friend, Her nearly twenty years of experience spans across several industries providing her with collective knowledge and insight into the health, wellness, personal care, fashion, and operational leadership industries.
Lindsay's passion for the beauty of life, and the luxuries that it holds, have inspired her into many new ventures including Herban Goods – what is quickly becoming a leading household brand name. She believes that when proven, effective, key plant-based ingredients are exceptionally and transparently produced, it creates high-caliber products desirable to today's consumer society. Herban Goods does just this, it provides science-backed consumer products and innovative consumer health and engagement technologies to empower women, men, and children to embrace the wellness of life.
Learn how thriving beautifully is within every woman's reach.